Fall Creek Falls State Park, Tennessee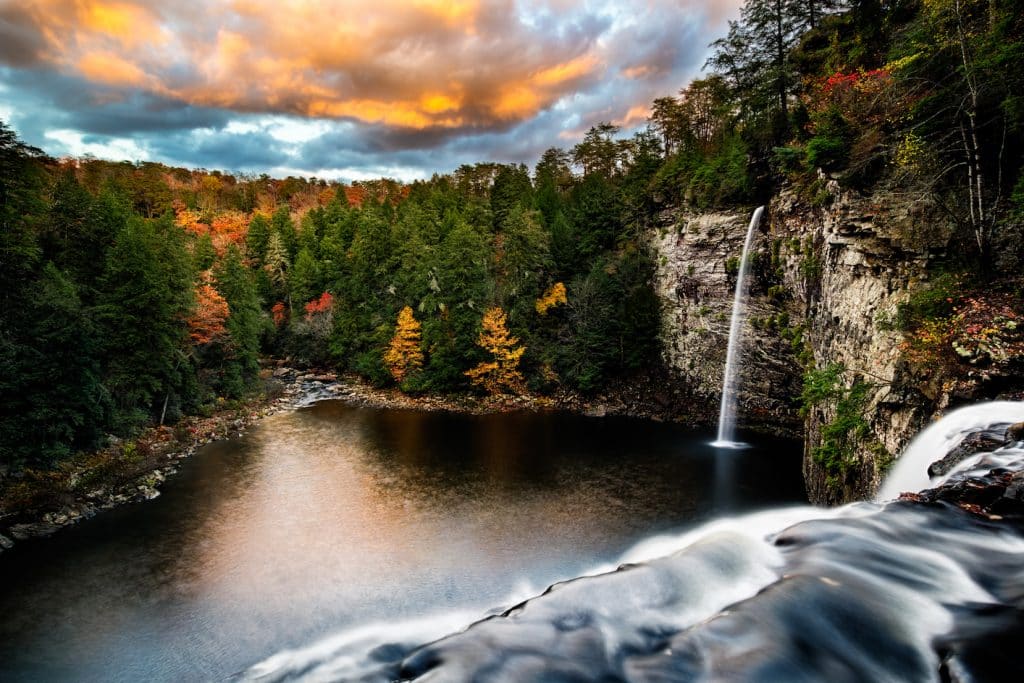 Some state parks do get their share of love, and one of those is Fall Creek Falls State Park. In the heart of Tennessee, it's got a total of six waterfalls across its 26,000 acres, including one that's so spectacular (it drops 256 feet) they named the park after it. This park is somewhat of a resort, and also offers golfing, a pool, and tennis courts, in addition to amazing hiking and fishing. Plus, you can go for a nice, cool dip in some of the many swimming holes.
Itasca State Park, Minnesota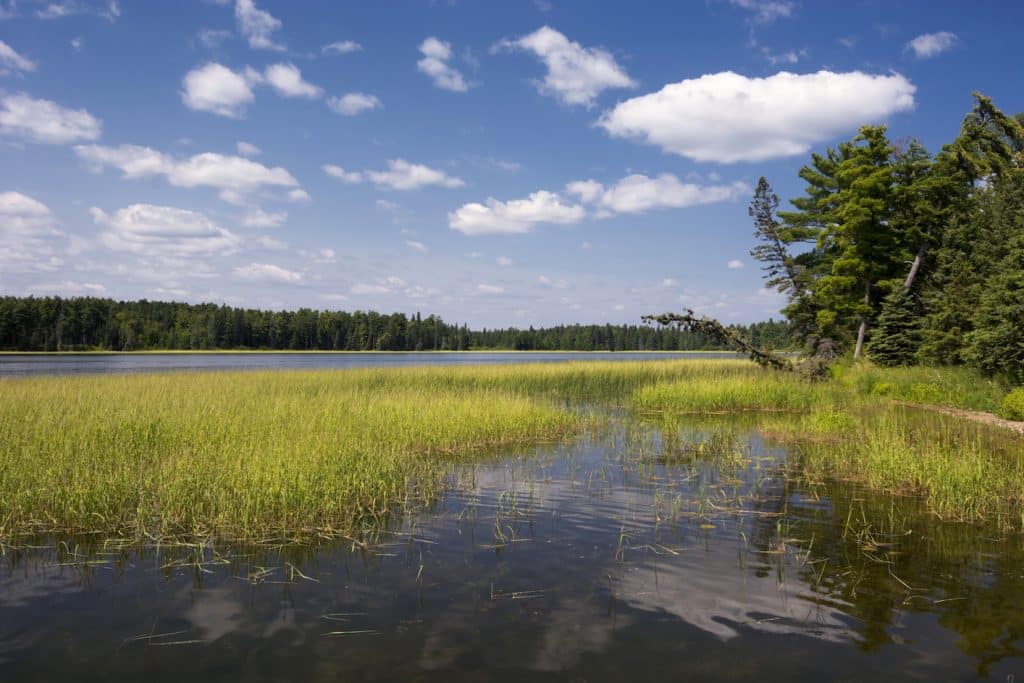 Ever wish you could walk across the Mississippi River? Crazy though it seems, it's possible. You just have to go up north to Itasca State Park in Minnesota, where shallow water begins its journey down to the Gulf of Mexico. Itasca is the country's second oldest state park, and draws thousands of visitors every year to wade roughly 30 feet across the headwaters. After you've done that, you can hike or ride a bike through the rest of the 32,000 acre park.